REAL Recruitment has partnered with a long-standing family owned printing company located in Calgary.  We are seeking a Sales Representative to join their team. 
Introduce and sell services to current and future customers through prospecting, cold calling and account maintenance.
Generate revenue growth through effective selling techniques
Prepare quotes and assist clients through the ordering process
Negotiate contracts with prospects and customers as required
3-5 years in outside sales
Experience in the print industry consider an asset
Desire to provide high quality products with excellent customer service
Strong communication skills
Strong presentation, strategic thinking, negotiation and closing skills
Relentless drive to seek new business
A natural ability at building authentic customer relationships
Strong work ethic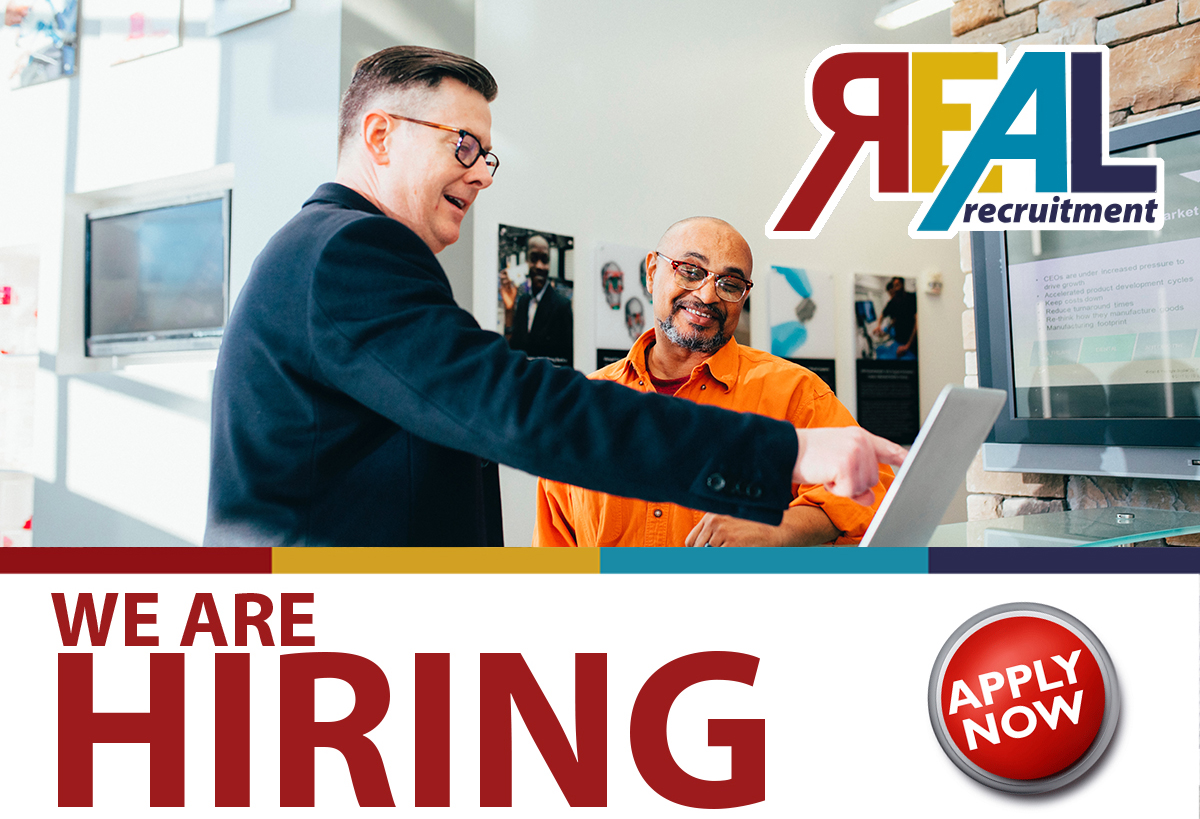 Competitive Salary for the first 6 months, then 100% commission
Comprehensive medical and dental benefits
Strong family feel organization.