Senior Software Developer




Calling all Software Developers?   Are you looking for a great opportunity with a global firm?
REAL Recruitment is looking for a Senior level Independent Software Developers for a 1 year contract with Java experience to join a global payment solutions company in Calgary.
Provide expertise with application and database integration technologies, including solution and service-oriented architectures. 
Attend daily scrums, project meetings, and department meetings as required. 
Ensure adherence to development processes, standards and policies for deliverables. 
Hands-on development of SOA-related projects built in  
Translate business requirements into functional and technical specifications. 
Undergraduate technical degree (computer science or engineering) or equivalent 
Demonstrated experience with Java technologies. 
Core skills should include Java, XML, Soap, JEE Compliant Application Services. 
Web design/implementation (e.g. HTML, java script, AJAX) 
Demonstrated experience implementing against SOA solutions that are scalable and highly available based on industry best practices. 
Experience with all aspects of the development life cycle. 
Experience operating within a software product development environment: 

Source code management systems (e.g. Git) 
Bug tracking/fixing system (e.g. JIRA) 

Use of continuous integration tools and automated build systems
Proven ability in designing software applications following object-oriented methodologies. 
Strong analytical and problem-solving skills. 
Strong communication skills (oral, written and presentation). 
Enjoy working in a highly collaborative environment. 
Good SQL scripting experience for highly available environments with large data sets. 
Strong Unix/Linux programming/debugging skills 
Demonstrated experience applying secure software development best practices 
Experience applying SCRUM and other agile methodologies 
Preference will be given to candidates who have solid experience working on large scale, high volume transaction systems.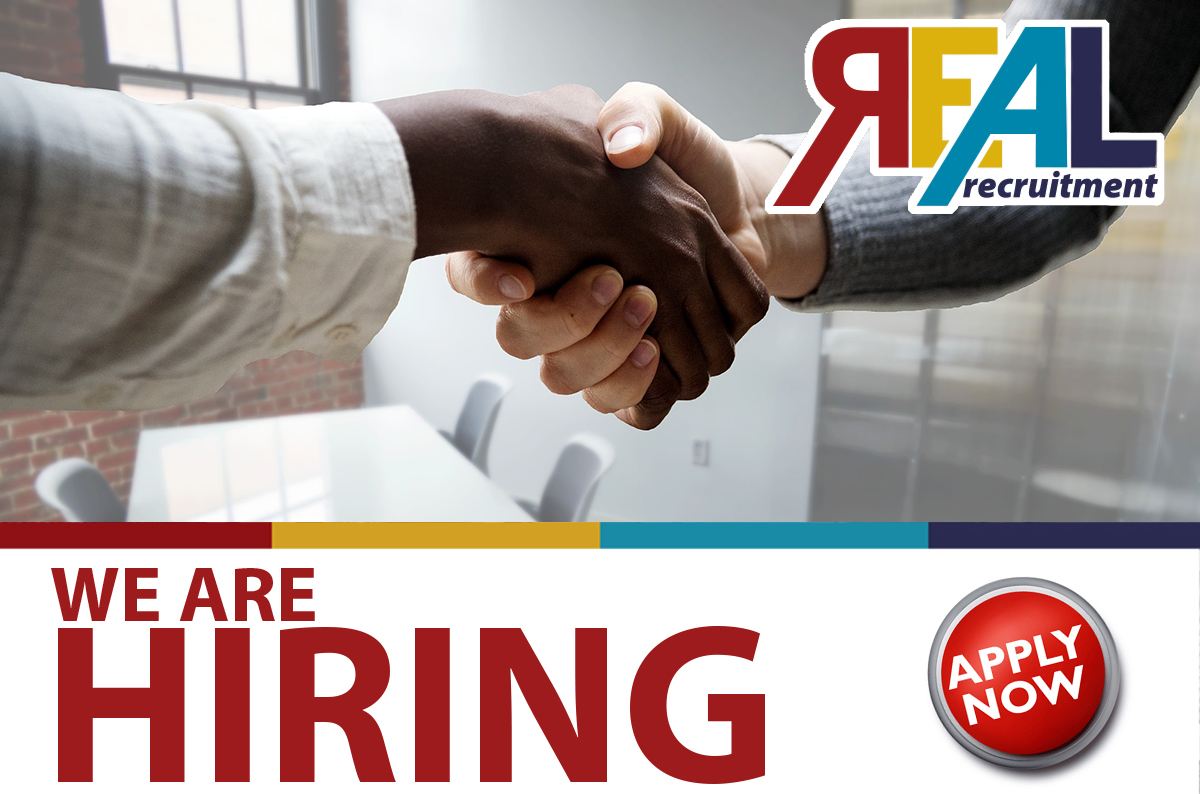 Java 
Spring Boot 
Angular  
Oracle 
Microsoft SQL