Director of Strategic Partnerships




REAL Recruitment is working with Corporate Connections to identify a Director of Strategic Partnerships.
CorporateConnections® provides global business leaders the ideal setting for generating exceptional and measurable results through executive networking opportunities. Our members join CorporateConnections to develop business relationships, gain access to advanced professional development opportunities and to participate in peer advisory groups.
DESCRIPTION
Are you a development specialist known for building strategic and tactical relationships within your business and your network? Are you an experienced individual recognized for your extensive network and the ability to build relationships with business owners? With privileged access to successful business leaders, we provide a structured and growth-friendly environment to achieve your goals.
Our business community provides business leaders around the world with the ideal platform to generate exceptional and measurable results through meaningful relationship development opportunities. Our members join to develop preferential business opportunities, to benefit from the experience of their peers in relation to their professional and personal realities and to access advanced leadership development opportunities.
Our objective is to bring together business leaders from the Calgary area and empower them to create meaningful opportunities and changes in their organizations, communities and lives. Your role is to help find the right leaders and work with us to launch a new chapter in Calgary!
Tasks in terms of talent development
Form a core group of at least six qualified business owners to force-start the group as member candidates in the first three months
Guide this core group through the launch process, including training and integration
Conduct information sessions with potential new members
Ensure the success of group members and operations
Proactively identify members and equip them for leadership roles
In terms of business development
Be an example of a growth leader by promoting the opportunity in the local market
Showcase member candidates to the Canadian and global community
Develop lasting relationships with business leaders and industry leaders both inside and outside your market
Collaborate with national and international colleagues to share best practices
Carry out any other similar tasks that may be assigned by the Executive Directors
In addition to the commission based compensation, the successful candidate will have access to the following benefits.
Strategic connections and qualified business leader recommendations
Development of global business relationships and alliances
Advisory groups offering personal business and private growth roundtables
Advanced professional development and continuous learning
Building personal relationships with executives in different industries
Being part of a globally recognized group with proven system and record of success
Attending networking events such as business lunches and annual conferences
Access to the advice of other business executives and successful entrepreneurs
Flexibility offered by remote work, where possible
Growing network that could take your career to the next level
This is a permanent consultant role where the compensation is based on a commission with potential recurring revenue once the launch is completed.
Being a proactive, inspiring and engaging leader
Minimum 5 years experience in a senior business development role in a company with over $10M annual turnover
Be recognized for your natural sales skills, always focused on relationships and sales
Excellent flair and judgment in identifying promising talent
Although the job can be done remotely, you must physically live in the Calgary area to assist with activities once in-person meetings are allowed and expedient
Although international experience is recognized and valued, the ideal candidate must have a Canadian business network with business development experience in Canada
Mastering the suite Microsoft Office, mainly PowerPoint
Fluent in English, both oral and written
Be willing to communicate the vision of a reputable global group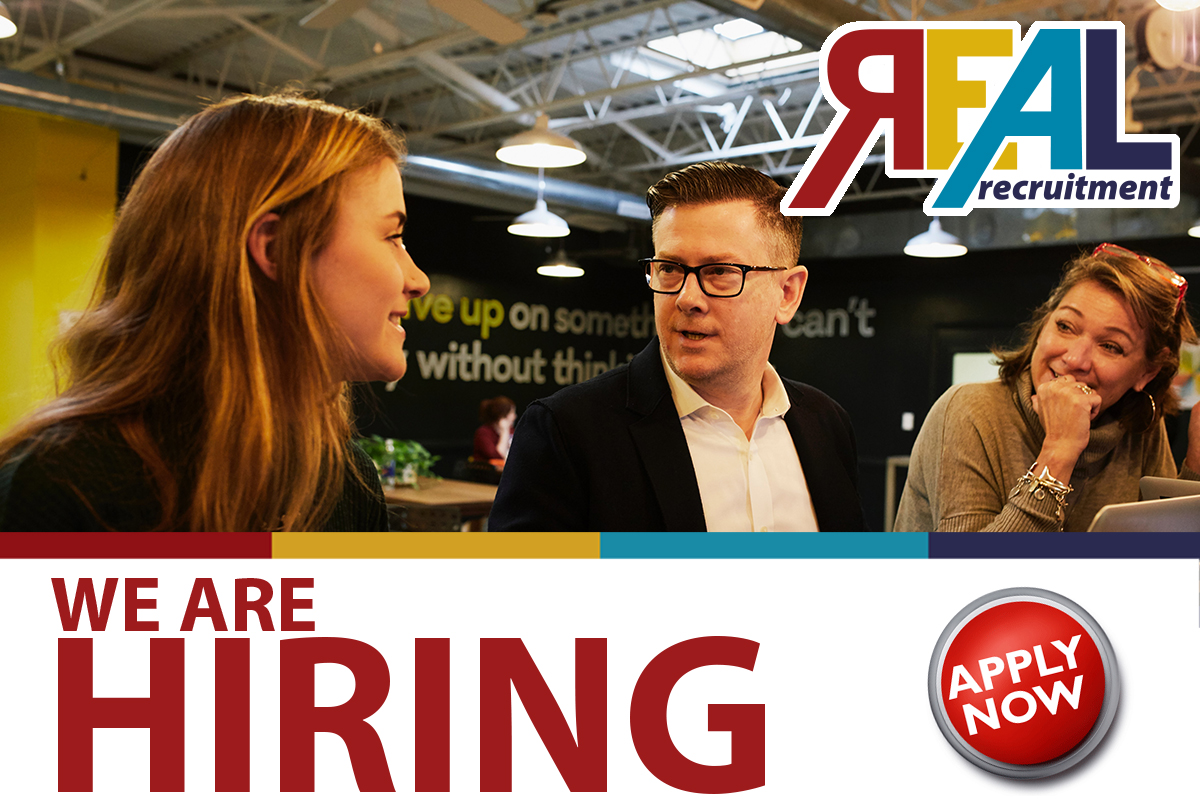 The ideal candidate will:
Have a sincere desire to build a network and make a difference in this region
Be an inspiring storyteller that can bring people together around a common goal
Have a strong interest in developing and perfecting leadership skills
Be motivated to be part of a strong, collaborative and supportive community
Be a great communicator and team player who has a facility to actually connect with people
Be surrounded by an active network and enhanced by reliable and enduring links