REAL Recruitment has partnered with the Lymph Balance Centre to find a Registered Massage Therapist.
The Lymph Balance Centre is the only private clinic in the city of Calgary with specific focus on the lymphatic system.  We are a dedicated team of 12 therapists bringing therapy to clients with Massage Therapy, Lymph Drainage Therapy, Complex Decongestive Therapy, Craniosacral Therapy and more.  We have a beautiful clinic location in Avenida Place Shopping Centre with 7 treatment rooms, a classroom for events, classes and one on one therapy, as well as a great staff dedicated area. 
The main duties of the clinic are:
Assess clients by conducting range of motion and muscle tests and propose treatment plans
Explain procedures, risks and benefits to clients
Administer massage techniques, treating soft tissues and joints of the body through soft tissue manipulation, relaxation techniques, hydrotherapy, trigger point therapy, joint pain and lower grade mobilizations, remedial exercise programs and client self-help programs
Suggest home care instructions and provide information about techniques for further postural improvement and stretching, strengthening, relaxation and rehabilitative exercises
Maintain records of treatments given
May consult with other health care professionals such as physiotherapists, chiropractors, physicians and psychologists when developing treatment plans for clients.
The successful applicant must have experience with various therapies. (The Massage Therapist Specializing in Lymph Drainage must have a minimum of 5 years' experience in Massage Therapy, Lymph Drainage Therapy, Complex Decongestive Therapy, and Craniosacral Therapy to be considered for his position).
The successful candidate will:
Assess clients' needs and recommend an appropriate treatment plan;
Administrate massage therapy to clients using the appropriate therapy (Massage therapy, Lymph Drainage therapy, Complex Decongestive therapy, or Craniosacral therapy);
Application of Complex Decongestive therapy would be expected with Lymphedema patients and experience of this therapy is a requirement of the position;
General maintenance of therapy room and assistance in general clinic care and cleanliness;
Maintain patient records and notes;
Communicate with other members of the clients' treatment team.
Experience in Lymph Drainage Therapy/Manual Lymphatic Drainage
Experience in Complex Decongestive Therapy
Experience in CranioSacral Therapy (Advanced/Pediatric training an asset)
High level of expertise in assessment
A minimum of 5 + years required, more than 15 would be ideal 
Preference will be given to candidates with a degree in Physiotherapy, but is not a requirement
CranioSacral Therapy Certificate – advanced and pediatric training required
Lymph Drainage/Manual Lymph Drainage Therapy Certification – Certified Lymphedema Training
Excellent communication skills
Strong team worker 
Strong co-managing skills for clients therapy plans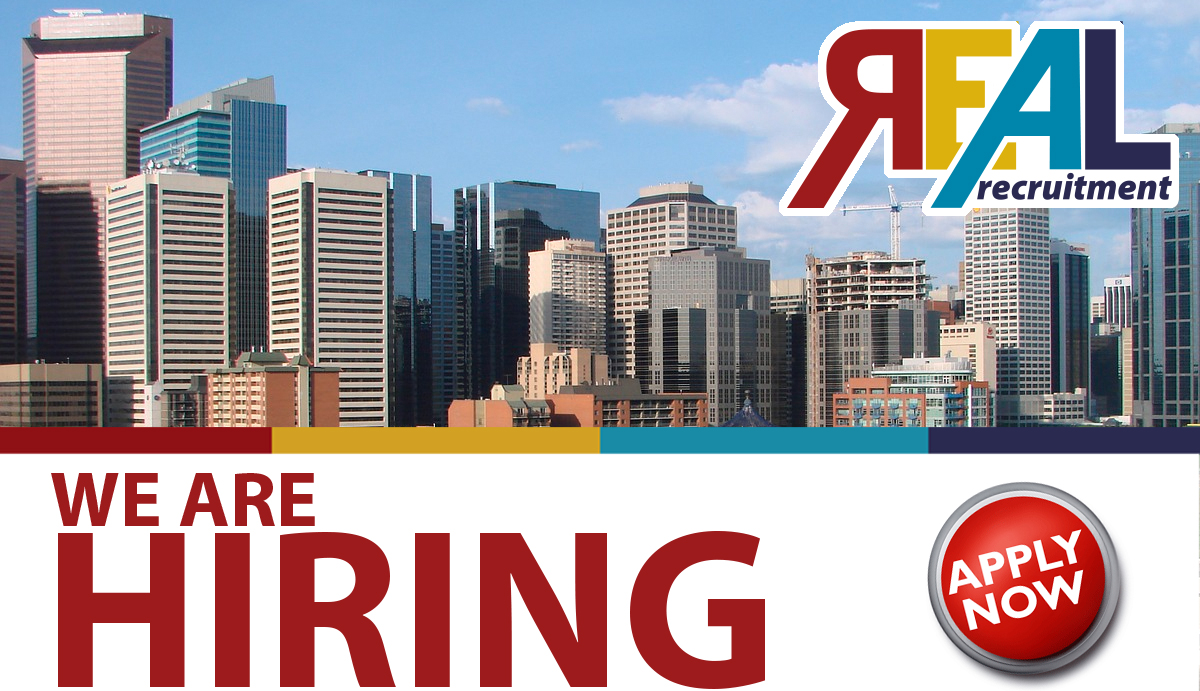 Terms of Employment: Permanent Full Time (a minimum of 30 hours per week)
Language: Must be able to communicate both oral & written in English
Wage: $44/hr.