REAL Recruitment is looking for a Handyman for local handyman service in Calgary, AB.
The successful candidate will be responsible for planning, executing, and completing projects. This person will be accountable for the completing work in a timely manner, ensuring the job site is cleaned when leaving the job site, reporting back to the project manger if an issue arises with a job.
Tasks and Responsibilities:
Ensure that each client receives outstanding service by providing a friendly environment,
which includes greeting and acknowledging every client, maintaining solid product knowledge
and all other aspects of customer service.
Maintain an awareness of all advertising, pricing model and promotions.
Responsible for completing jobs that are estimated in the estimated time frame.
Responsible for reporting to the project manager if issues arise in a job.
Manage time: Efficient use of time allotted to complete the job/project.
Ensure the quality of work is at the highest standard and in compliance with company policy.
Responsible for keeping customer call backs to less than three (3) percent.
Communicate client requests to the office and management.
Responsible for a wide range of repairs and maintenance work, both exterior and interior for
residential and commercial business partners
Responsible to keep Handyman van clean and to report to owners or Project manager if any
mechanical work is required on the vehicle.
Responsible to ensure inventory in vans is stocked with the list provided by the company.
Any other tasks as assigned from time to time by management.
Ability to operate all equipment necessary to perform the job.
Ability to independently take initiative.
Ability to assess risk, provide risk control from beginning to end.
Ability to communicate clearly with management and clients.
Ability to read, count and write to accurately complete each transaction.
Strong organizational skills
Ability to do ceiling repair and retexturing (knockdown, popcorn,)
Ability to repair drywall.
Ability to mud and tape drywall.
Ability to do finishing carpentry work (remove and reinstall baseboards dap and caulk, door
and window casings installation, door installation)
Ability to do minor plumbing experience (installing faucets, removing and reinstalling toilets)
Ability to do minor electrical (Installing light fixtures, changing light bulbs)
Ability to install flooring (LVP, laminate, tile)
Ability to build and repairs fence and decks.
Ability to Estimate projects.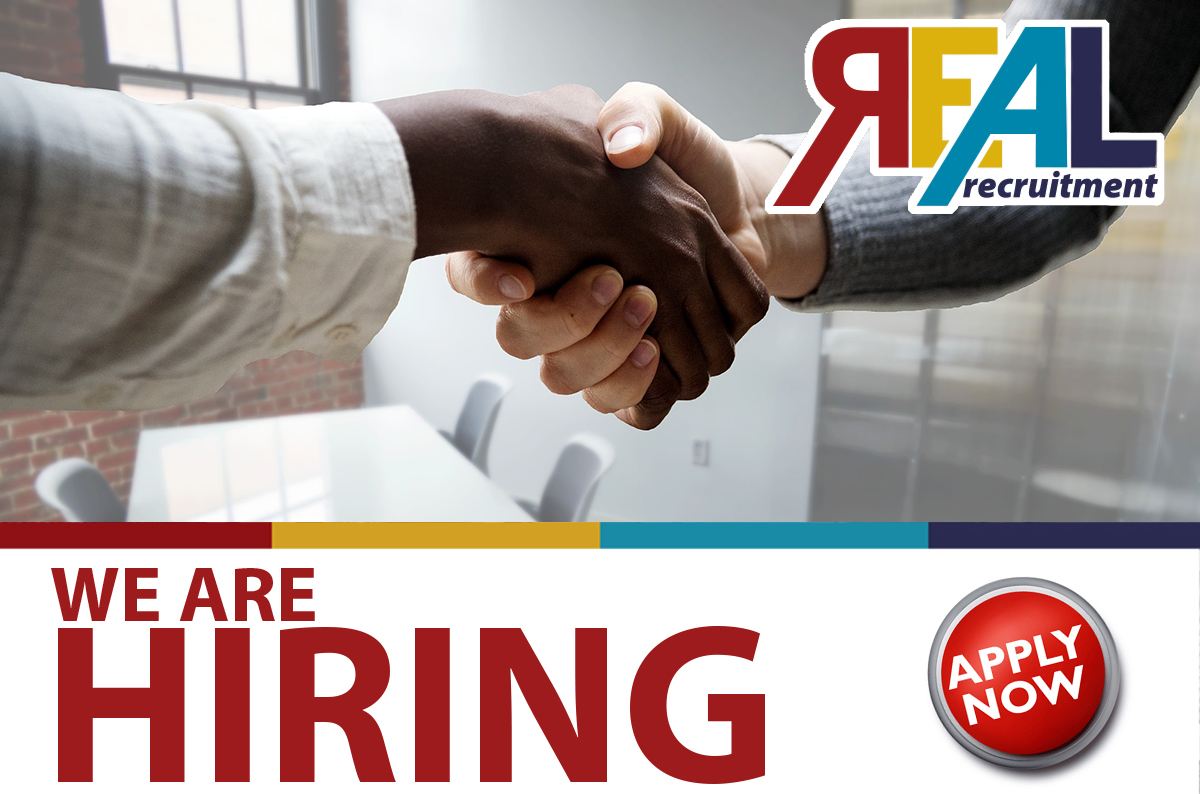 Physical ability to stand for long periods, and to move and handle equipment and supplies,
and the ability to perform all functions as set forth above.
Ability to work varied hours/days, including weekends, and holiday as needed.
Able to lift at least 50lbs.
Clean drivers abstract.
Provide a police criminal check (vulnerable sector check is required)