REAL Recruitment is looking for a Senior Controller for a Calgary based engineering firm.
The Controller is accountable for the accounting operations of the company, to include the production of periodic financial reports, maintenance of an adequate system of accounting records, and a comprehensive set of controls and budgets designed to mitigate risk, enhance the accuracy of the company's reported financial results, and ensure that reported results comply with generally accepted accounting principles or international financial reporting standards.
Primary Responsibilities:
Participate in planning the objectives, methods and resources of short and long range financial operations of the company, monitor and report on overall company financial performance.
Direct and coordinate the accounting, budgeting and other financial operations of assigned area. Includes providing administrative and technical supervision to staff personnel.
Recommend policies and procedures relating to financial and business practices of the company.
Monitor the financial operations of the company or assigned area to ensure compliance with budgets.
Direct in-service training and development of staff.
Functions as management link between staff and corporate accounting.
Perform additional duties as directed by the Ownership group.
Coordinate the provision of information to external auditors for the annual audit.
Ensure that payables are paid in a timely manner and that receivables are collected promptly.
Ensure that all reasonable discounts are taken on accounts payable.
Provide for a system of management cost reports.
Ensure that periodic bank reconciliations are completed.
Issue timely and complete financial statements.
Coordinate the preparation of the corporate annual report.
Recommend benchmarks against which to measure the performance of company operations.
Calculate and issue financial and operating metrics.
Maintain an orderly accounting filing system.
Maintain the chart of accounts.
Manage outsourced functions.
Oversee the operations of the accounting department, including the design of an organizational structure, adequate for achieving the department's goals and objectives.
Calculate variances from the budget and report significant issues to management.
Ensure that required debt payments are made on a timely basis.
Monitor debt levels and compliance with debt covenants.
Comply with local and federal government reporting requirements and tax filings.
Process payroll in a timely manner.
Provide financial analyses as needed, in particular for capital investments, pricing decisions, and contract negotiations.
Maintain a system of controls over accounting transactions.
Maintain a documented system of accounting policies and procedures.
Responsible for the filing of quarterly and annual reports with the Securities and Exchange Commission.
Represent the company externally to media, government agencies, funding agencies, and the general public.
Manage and administer all HR functions for the company
critical thinking and problem solving skills
planning and organizing
decision-making
communication skills
influencing and leading
delegation
team work
negotiation
conflict management
adaptability
stress tolerance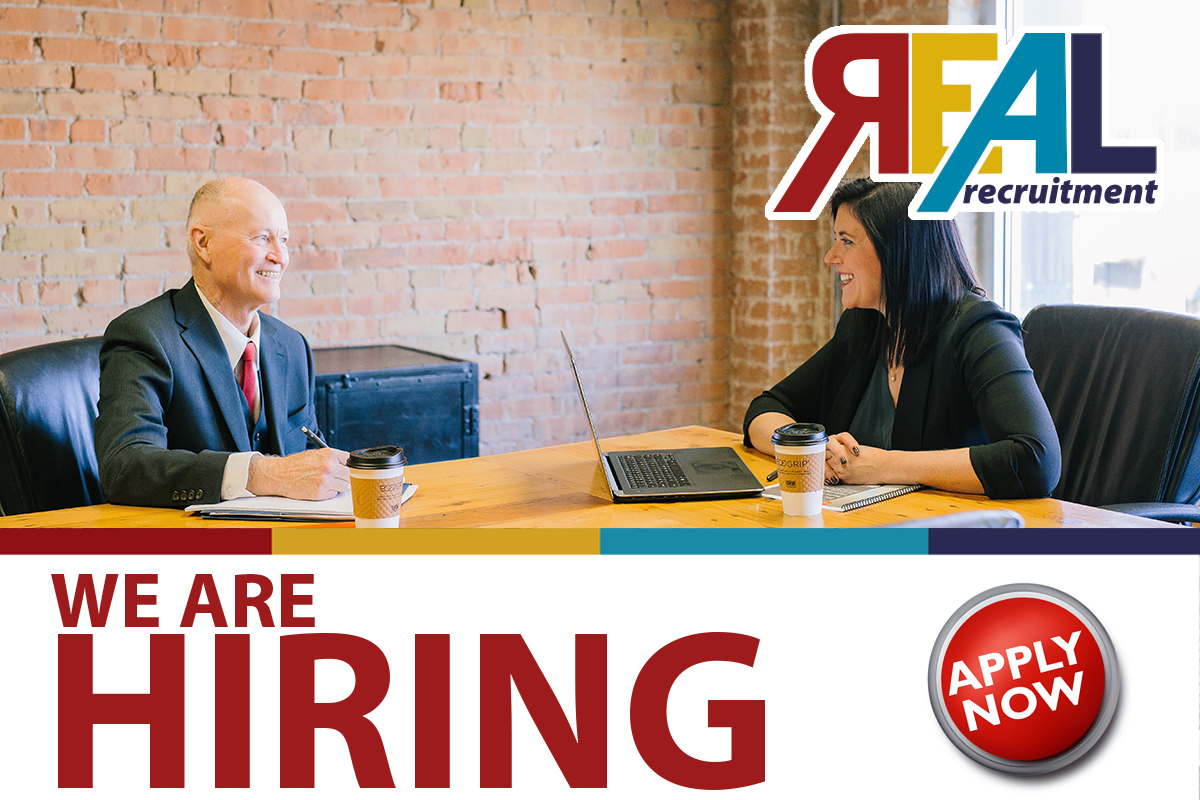 The controller should have a Bachelor's degree in accounting or business administration, or equivalent business experience and 10+ years of progressively responsible experience for a major company or division of a large corporation. 
A professional accounting designation (such as CA, CPA, CGA, CMA) preferred.
Extensive experience and knowledge of all aspects of corporate accounting and financial management required. 
Thorough knowledge of all relevant Federal, Provincial and local requirements regarding financial records, pension, profit sharing, and the like is essential.
Proficient communication, interpersonal and organizational skills are vital to the role.