REAL Recruitment is looking for an Office Manager for our Alberta based client.
The successful candidate must have/be:
Proven management and training exp.
Able to supervise 6 to 8 employees.
Extensive computer exp complete with quick books, word and excel.   
Able to complete job evaluations.
Efficient, have great organizing skills ability to plan and set priorities.
Strong attention to detail. (the industry is life safety, so details and accuracy are paramount)
Excellent communication skills.
Managing client INV, reports, documents to city of Calgary or municipality.
Upload and download of software of daily tech reports.
Supervision of job scheduling.
Managing day to day operations of busy office, daily phone calls, and emails, and responding correctly and efficiently.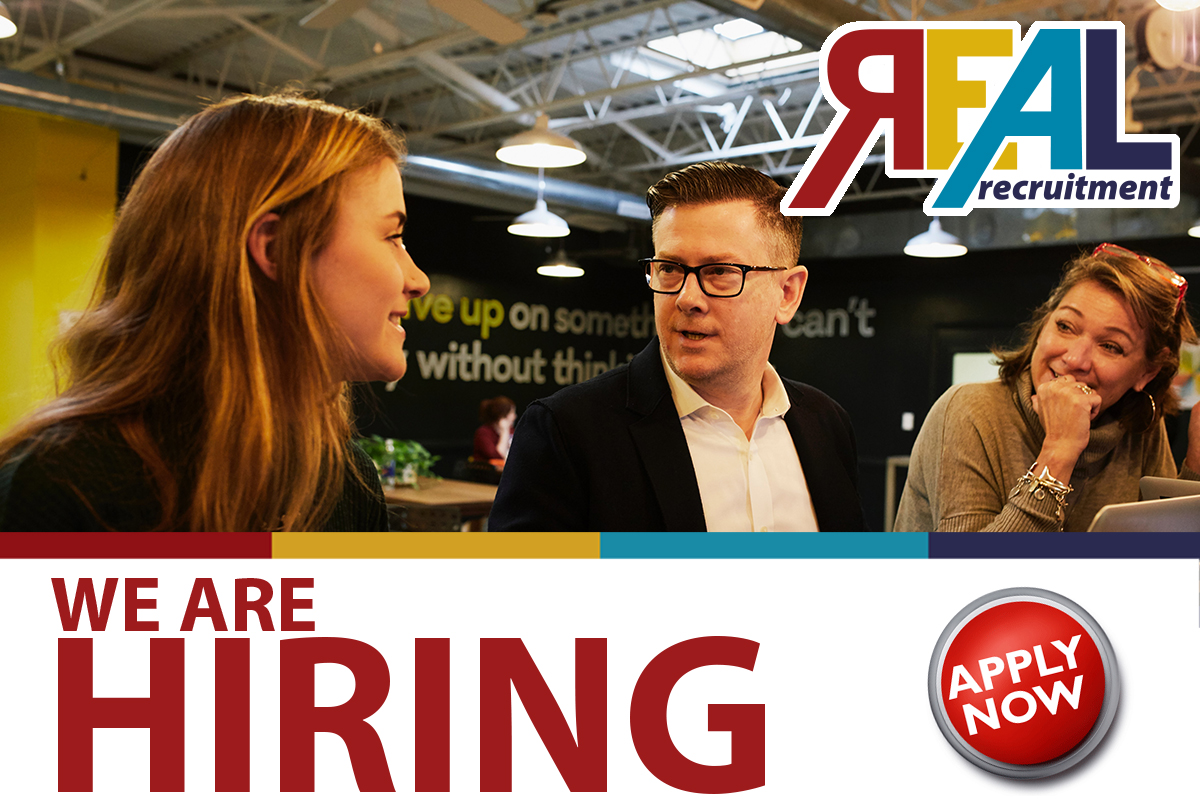 Our client is in the process of acquiring space in Calgary and this position will be located in the Calgary office space by March of 2022. This is an immediate hire and the successful candidate must be willing to commute to Banff in the meantime. There will be occasional opportunity to work virtually until the Calgary office is open.