Physiotherapist – Lymph Drainage Therapy




The Lymph Balance Centre located at 12100 Macleod Trail Unit 707, Calgary, AB, T2J 7G9, is the only private clinic in Calgary with specific focus on the lymphatic system.  We are a dedicated team of 12 therapists providing services to clients that include Massage Therapy, Lymph Drainage Therapy, Complex Decongestive Therapy, Craniosacral Therapy, and more.  We have a beautiful clinic in Avenida Place Shopping Centre with 7 treatment rooms, a classroom for events, classes and one on one therapy, as well as a great staff dedicated area. 
Duties and responsibilities for the Physiotherapist include:  
Assessment of clients' needs and recommendation for an appropriate treatment plan;
Administration of therapy to clients using the appropriate therapy (e.g., Massage, Lymph Drainage, Complex Decongestive or Craniosacral);
Application of Complex Decongestive therapy  to Lymphedema patients;
General maintenance of therapy room and assistance in general clinic care and cleanliness;
Maintenance of patient records and notes; and
Communication with other members of the clients' treatment team.
Requirements for the position include:
Minimum of 5 years' experience in Lymph Drainage Therapy/Manual Lymphatic Drainage, Complex Decongestive Therapy, and CranioSacral Therapy (Advanced/Pediatric training an asset)
High level of expertise in assessment
 Degree in Physiotherapy CranioSacral Therapy Certificate – advanced and pediatric training
Lymph Drainage/Manual Lymph Drainage Therapy Certification – Certified Lymphedema Training
License with a Canadian Regulatory Body
Excellent communication skills
Strong team worker Strong co-managing skills for client therapy plans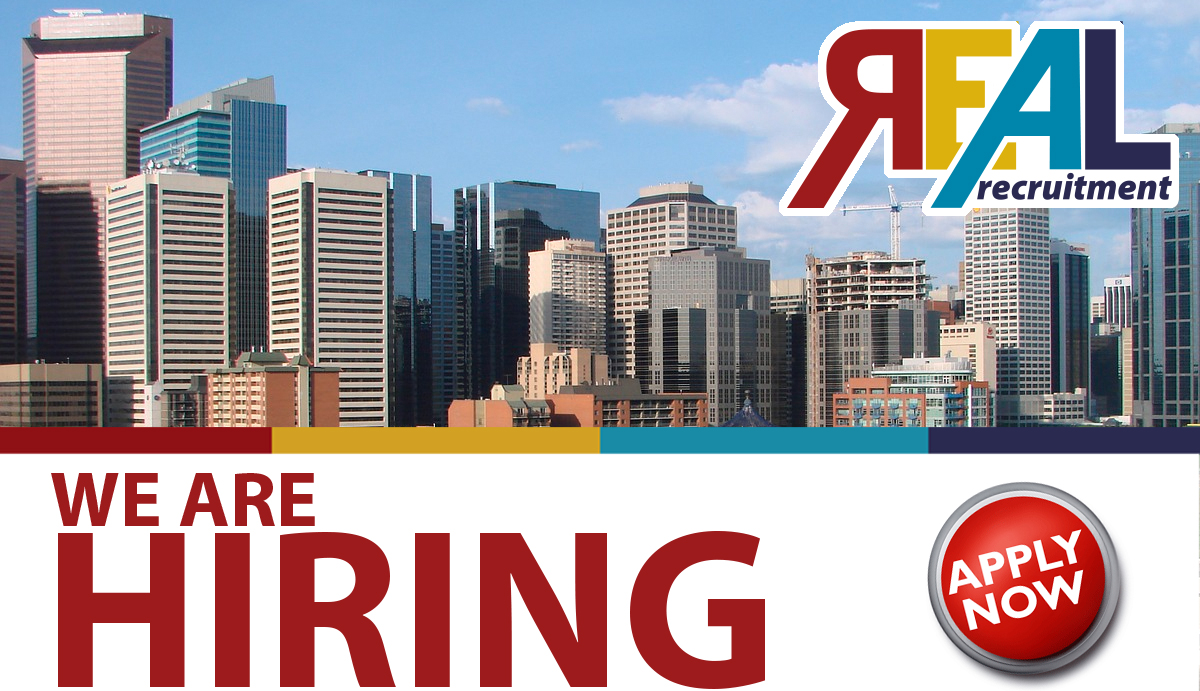 Terms of Employment:           Permanent Full Time (a minimum of 30 hours per week)
Language:                               Must be able to communicate orally and in writing in English
Wage:                                      $44/hr.
Location of Employment:  12100 Macleod Trail, Unit 707, Calgary, AB, T2J 7G9
To apply, please contact:         Lloyd Hamshaw
                                                REAL Recruitment
                                                403-835-5816
                                                lloyd@realrecruitment.ca
Due to COVID protocols, please submit your application by email only.