Legal Assistant – Real Estate




REAL Recruitment is seeking an experienced Legal Assistant with residential real estate experience to join a law firm located in SE Calgary. 
The successful candidate will have experience in real-estate transactions, primarily in residential matters and is a good communicator with strong organizational skills and computer knowledge.
Market value compensation
Comprehensive medical and dental benefits
2 weeks vacation (may vary depending on experience)
2-5 years in am Alberta law firm
Experience in residential legal transactions
Legal assistant diploma
Strong communication skills
Strong work ethic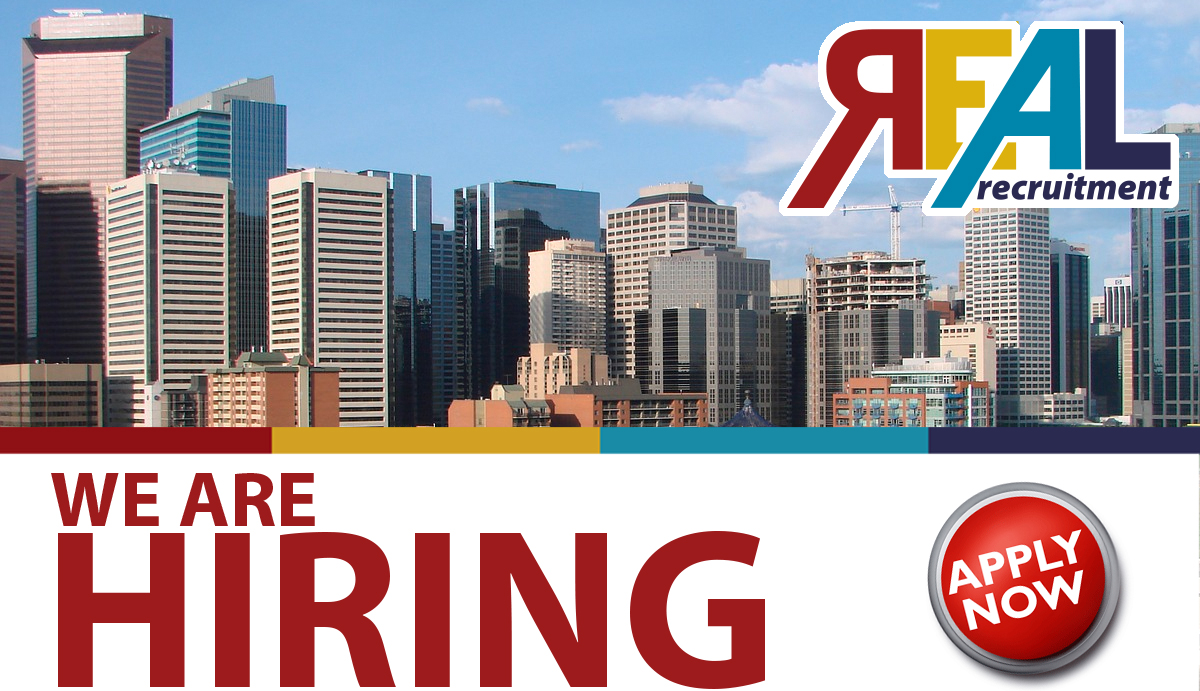 Residential real estate transactions;
Real estate mortgage and refinancing matters;
Drafting correspondence and invoices;
File management;
Reporting to clients and lenders;
PC Law experience is an asset; and
Administrative duties as needed.