REAL Recruitment is looking for Electrical Engineers for our opportunities in Reno, Nevada, USA.
The Electrical Engineer provides technical support, design, technical evaluations and Electrical Project Engineering support for the Electricity Segment Power Plants. This responsibility involves a wide range of complex issues and small to medium capital improvement projects. The position requires proficiency in applying sound electrical engineering principles and a working knowledge of industry practices, standards, and equipment.
Perform power system studies including arc flash studies at both new and operating facilities.
Support the Plants and the Projects teams in developing scope, electrical design, and budgets for facility capital improvement projects.
Assist with the ordering of equipment and services by preparing equipment specifications and reviewing and commenting on supplier information.
Develop procedures related to equipment maintenance, inspection and testing.
Provide engineering field support for maintenance and testing activities. Review, evaluate, and track equipment test results.
Provide engineering field support during planned and/or forced outages.
Provide engineering field support for equipment failures. Conduct root cause analysis of equipment failures. Develop solutions and corrective actions based on the analysis.
Ensure that electrical systems meet statutory and regulatory requirements.
Schedules and coordinates field related activities in conjunction with Power Plant Management.
Strictly adhere to and enforce all safety procedures.
Must be able to travel extensively (at least 30% of working time) to other Power Plant locations, including rural areas to work on projects.
Other duties and projects as assigned by management.
 
Bachelor's Degree in Electrical Engineering from an accredited university.
5+ years of engineering experience in power generation, utility, mining, or heavy industrial.
PE certification preferred.
Experience designing low and medium voltage power distribution systems including calculating equipment ratings, cable sizes, protection settings, etc.
Experience using electrical system modeling software (ETAP preferred).
Experience with AutoCAD.
Working knowledge of NERC Standards as applicable to Generator Owners and Generator Operators.
Working knowledge of the National Electrical Code (NEC) and NFPA 70E: Standard for Electrical Safety in the Workplace.
Must have a high degree of initiative, ability to work with minimal or no supervision and a high level of confidentiality.
Must be able to manage multiple projects.
Must have strong organizational and interpersonal skills.
Must be able to respond calmly and think clearly in emergency situations.
Must have the ability to read, write and speak English at a level that will permit the employee to understand and communicate information in a manner that will enable the employee to safely and efficiently perform the job duties.
Must possess at any time a valid driver's license with a driving record acceptable to company's auto insurance carrier.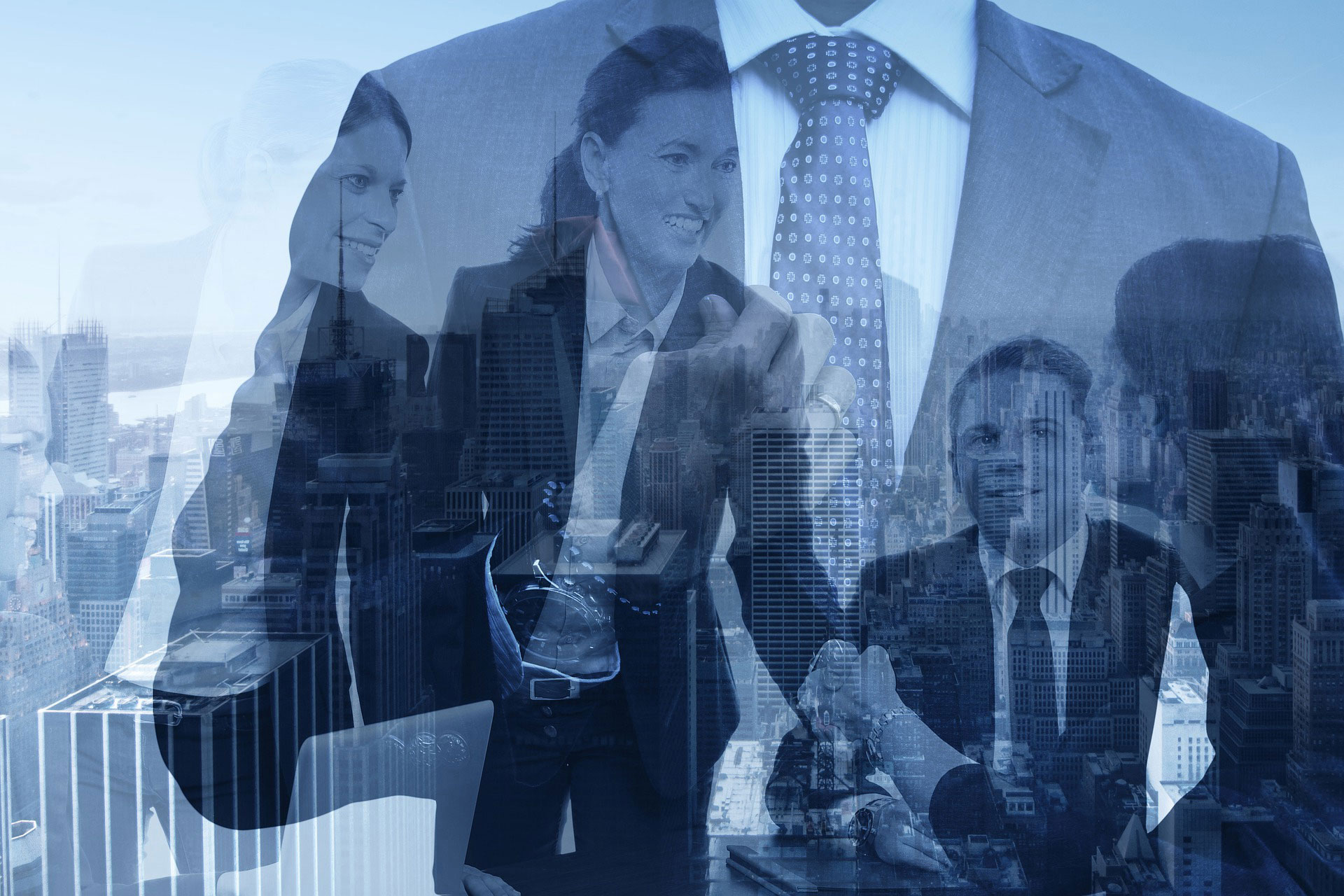 This opportunity provides competitive salary with a comprehensive benefits plan as well as a 401k matching program. The successful candidate may be offered a relocation package to assist with the transition to the Reno office.