REAL Recruitment is looking for a Business Development Professional for a long-term contract position with an EPC client in Calgary. This role will be responsible for Canadian sales with a focus on Calgary.
Actively manage and grow the client's Oil and Gas and Petrochemical client base.
Expand existing business through our large, pre-existing customer base.
Prospect and develop new, exciting business relationships and expand existing relationships.
Understand each customer's needs and help our teams align expectations to provide real, effective solutions.
Help client deliver exceptional customer service.
Must have 5 years experience in sales, business development and understand the sales process
High school diploma or equivalent. Bachelor's degree preferred.
Must be comfortable making large volumes of cold calls.
Ability to identify, qualify and close accounts.
Available for overnight travel on rare occasions.
Excellent communication, problem-solving and presentation skills are a must.
Must have personal vehicle and a valid driver's license.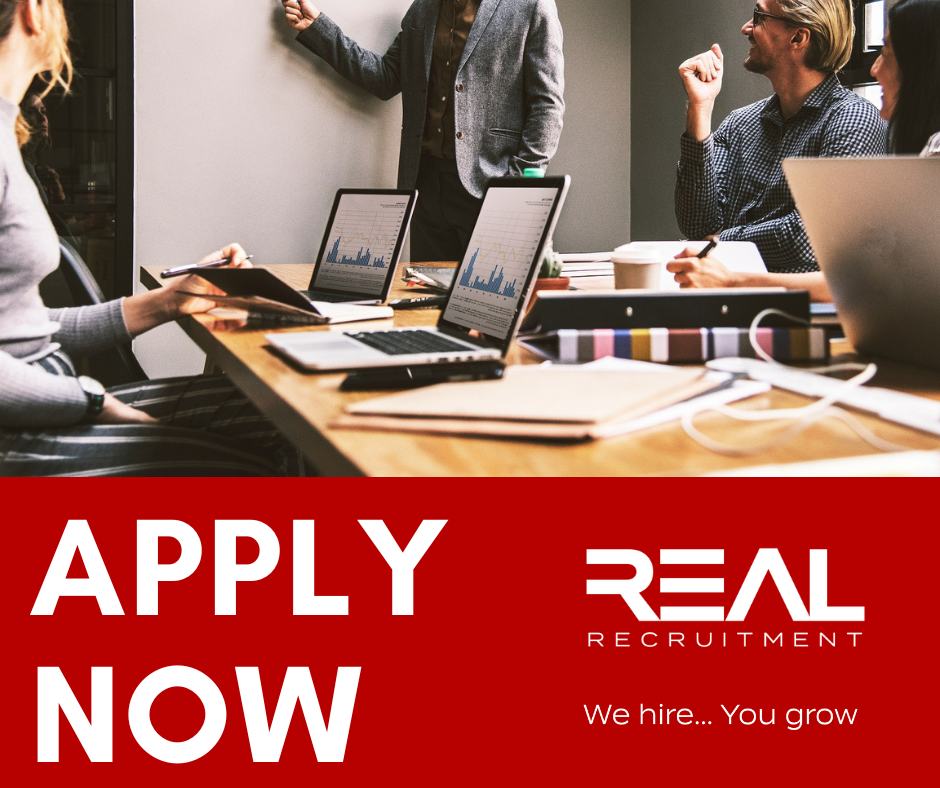 Base contract, with commissions above with no cap on income.
Car allowance included in contract base.
Full business expense reimbursement.