We Create Opportunities for Candidates & Businesses
REAL Recruitment Inc. has over 10 years of experience in the area of recruitment.
• CANDIDATES: We know that finding what's right for candidates goes way beyond checking boxes on a job description. Their personality and passions are important and complete the package that begins with their skills.
• EMPLOYERS: We take the time to get to know your company on a deeper level.  Culture is key. Candor leads to trust. And trust leads to a thriving partnership.
Please contact us to allow us to help you find the perfect match.
Lloyd Hamshaw:
Business Development & Recruiter
Over 20 years experience in the recruitment industry, advertising and sports marketing
Key Account Management
Sourcing Candidates / Interviewing
Technical Recruiting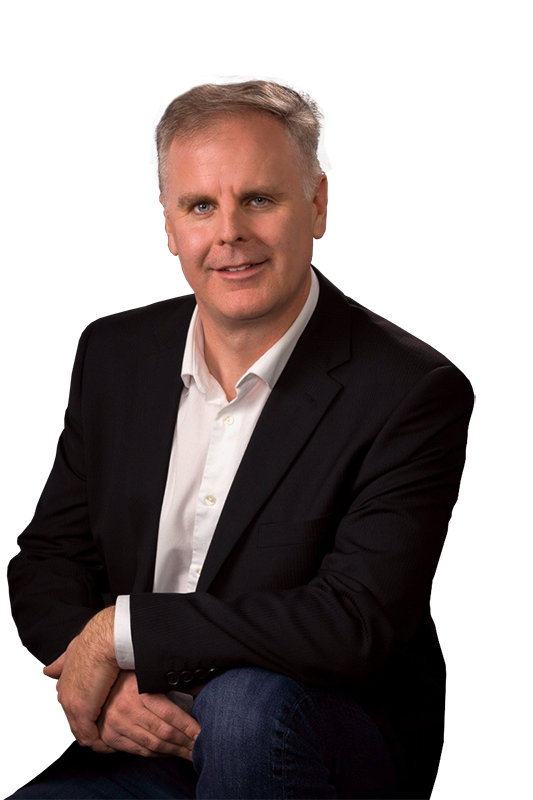 Connecting People for over 20 Years